---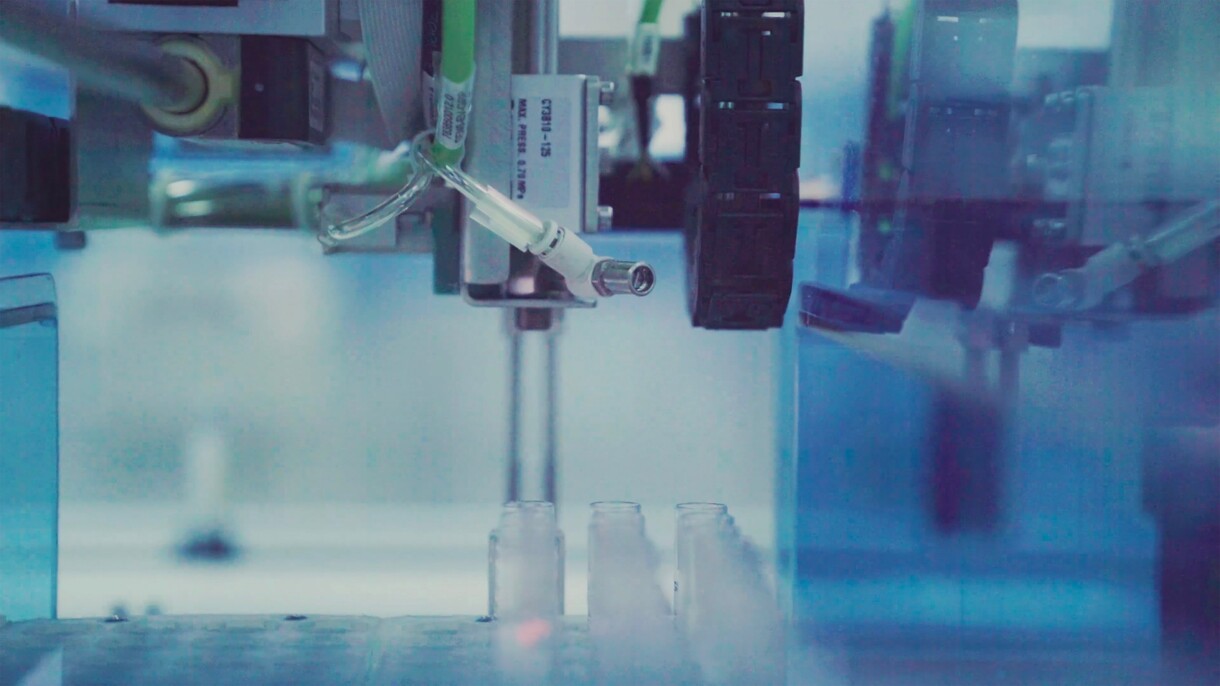 APART-MINT is a funding programme for excellent young scientists in mathematics, natural and life sciences, technical sciences and medicine in the first post-doc phase of their careers.
The fellowships with a duration of 12 months are intended to support unconventional, innovative, potentially risky ideas with an uncertain outcome.
Target group
Applications are invited from post-docs from Austria and abroad up to a maximum of three years after receipt of their doctorate/PhD who can already demonstrate outstanding publications.
The project can be undertaken at any suitable Austrian research institution.