Chemical Monthly Fellowship (MoChem)
---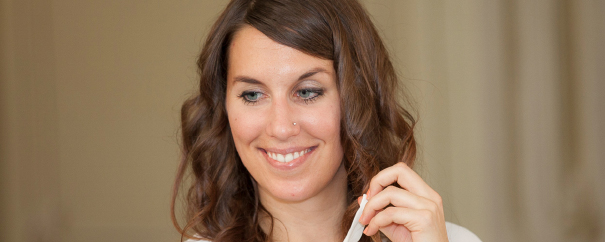 ATTENTION: Due to the measures to reduce the rapid spread of the coronavirus the submission deadline has been postponed to 25 May, 2020.
---
The Chemical Monthly Fellowship (MoChem) supports completion of a doctoral thesis in the field of chemistry; it is especially aimed at doctoral candidates who require funding for conducting research abroad.
If the doctorate or PhD is completed before the end of the funding period, the time remaining can be used to prepare publications.
Invitations are invited from young, highly qualified doctoral candidates working in all areas of chemistry who
are studying for their doctorate/PhD at an Austrian university,
began their doctoral/PhD studies no longer than three years earlier (as per date of submission) and
anticipate requiring no longer than a further twelve months to complete their doctoral thesis.