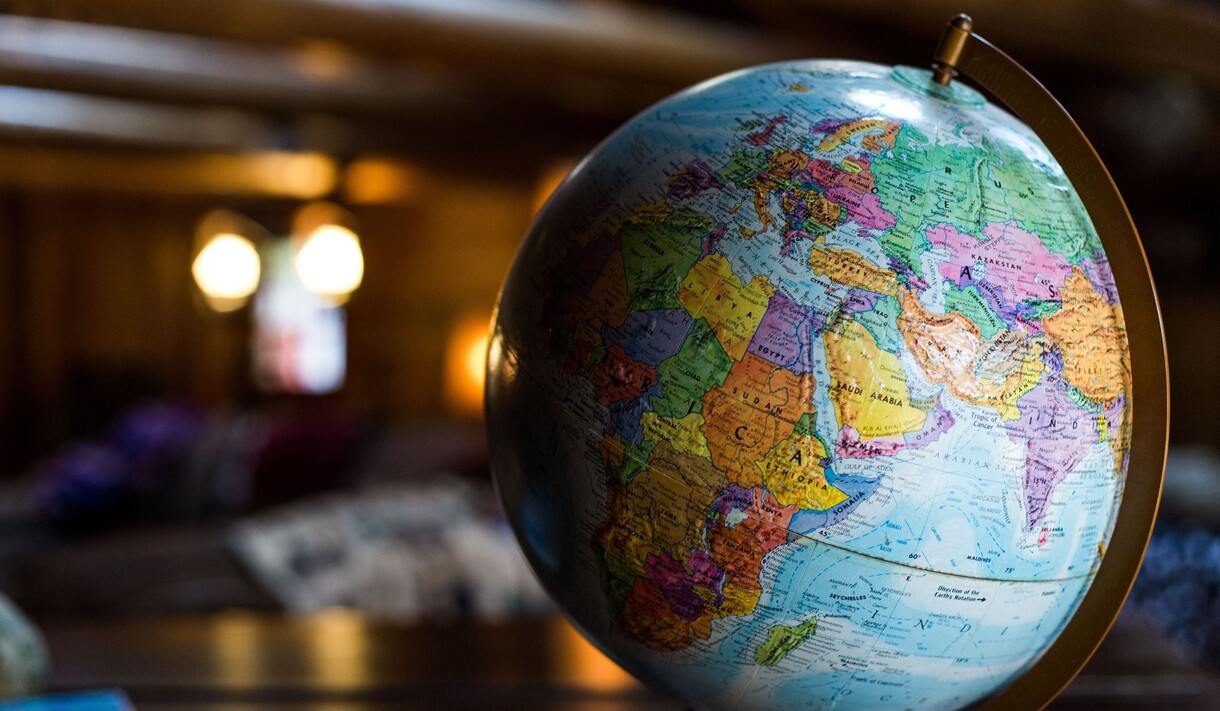 Via the Joint Excellence in Science and Humanities (JESH) programme, the Austrian Academy of Sciences promotes the development and intensification of cooperation between outstanding young researchers from Croatia and scholars in Austria.
In order to support young researchers in Croatia, who have been affected to a great extent by the Covid-19 pandemie and the earthquake in Zagreb in March 2020, the Austrian Academy of Sciences opens a call for scientists and scholars in Croatia.
Target group
Invited to apply are young scholars and scientists (max. 10 years after doctorate/PhD) who are doing research in Croatia and want to initiate or intensify a cooperation with researchers in Austria.
Host institutions in Austria
All institutes/departments of public universities in Austria and research institutes of the OeAW